This GradHacker post is a Guest Post by Kathryn Young. Kat is graduating this summer with an M.A. in Anthropology and Museums Studies at the University of Denver. Check her out: http://kathrynyoung.wordpress.com, http://www.facebook.com/contrakat, or @ryn_young.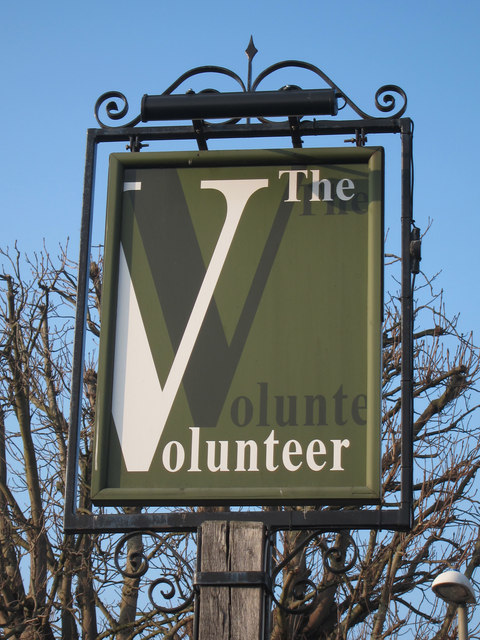 I know what you are going to say: "I'm way too busy to do anything but study, go to class, and barely reach the basic needs for survival…let alone volunteer!" Well, if there was one thing that I learned while I was a graduate student, it would be that my experiences working and volunteering outside of the classroom were invaluable to me, and that I continue to reap the benefits as a result of the connections I've made.
Don't believe me? Take a look at some snapshots from these experiences and see what happened later down the line:
1) First week of classes, first year: I contacted the head of the anthropology museum at my university and asked to volunteer. I started out slow, only giving two hours of my time each week. I gradually became familiar with the staff and proved that I was worthy. Most importantly, I stuck to my word and continued to volunteer regularly every week. One year later, when I was granted work-study, I was given immediate placement at that same museum because I had already established my credibility. Instead of working somewhere completely unrelated to my professional and academic interests (for example, the Registrar's Office) I was able to gain experience and earn money.
2) Summer, second year: I saw a posting about part-time positions with the University Writing Center. I thought to myself, "Hey, I'm a good writer…I like talking with people…why don't I apply?!" So I did. I worked at the Center for a year and I gained numerous contacts around the university, worked with students, and improved my own writing during the process. Six months later, my supervisor asked if I had any interest TA-ing for an ESL writing class in "Rhetoricand Academic Writing." If it had been one year before, I would have had no experience or confidence to TA for such a class; however, after working at the Center, I felt great about it and accepted the position. This was an excellent experience as I learned more about teachingoutside my field in a diverse environment.
3) Spring of second year: My supervisor at the museum mentioned that the University library was looking for a student to put up an exhibition (another example of a connection from #1) and said that she would recommend me if I was interested. I was, so I started doing background research and contacted my former adjunct teacher who worked at a nearby institution to see if I couldstop by their library to conduct some research. She helped me out, and in reaching out to her I reinforced my name and my work. Little did I know that one year later I would be interested in a paid internship with that same institution. I now work there as an intern and don't doubt that inreaching out a year earlier I was some how paving the way to where I am now.
So, Grads, what I'm saying is: take that step outside the classroom now and you can start making connections for you professional and academic life later. Not to mention, you are helping others.
Here are a few tips to help you along the way:
1) Follow your interests with a passion and don't let others discourage you
2) Make a little effort to take that next step.
3) Be reliable, honest, and communicate openly about what you can do (and cannot do); people respect this and it will pay off in the end.
4) Don't spread yourself too thin. Knowing when your efforts and involvement are too much is just as important as making the effort in the first place.
What about you? Share your fortuitous, or not so fortuitous, stories below in the comments section!
[Image by Google Images user Geograph.co.uk and used under Creative Commons License]